A Comprehensive Web Design & Development Process to Rule Every Platform!
Your target audience will have a smooth and positive user experience on all platforms including mobile devices, tablets and desktop PCs.
Stay up to date, plan and collaborate in real time
Our customer-oriented approach has been a staple of the company over the years and we'll continue to measure our success by the accomplishments of our clients.
New Visitors and Increase Sales!
Fully Responsive Design
Whether you are accessing your website from a laptop, smartphone or tablet, we leverage powerful, flexible technologies that reach out to your target audience.
SEO Optimization
Our team of expert writers create engaging and relevant content for your new/existing web pages with proper META and TITLE Tags for SEO.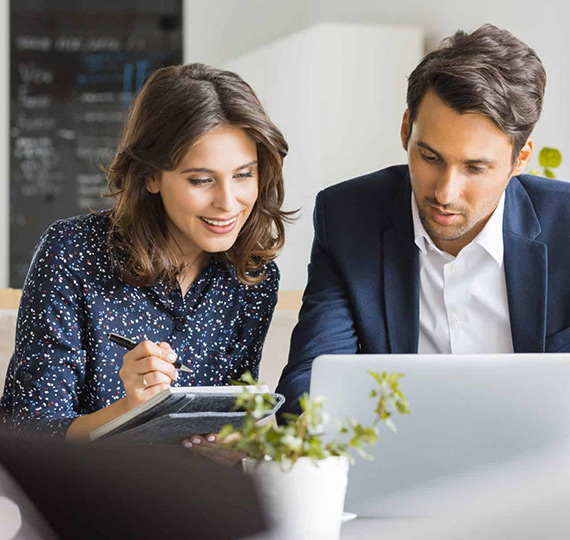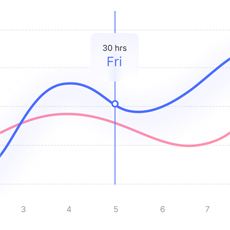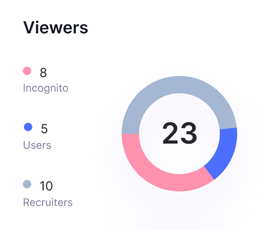 Connect With Us To Get Custom Quote On Your Web Project Today!
If You Are Interested in Speaking with Our Customer Support Representative About an Upcoming Project, Give Us A Call Right Away. Let's Connect and Straighten Out Your Question Marks Forthwith Once and For All.