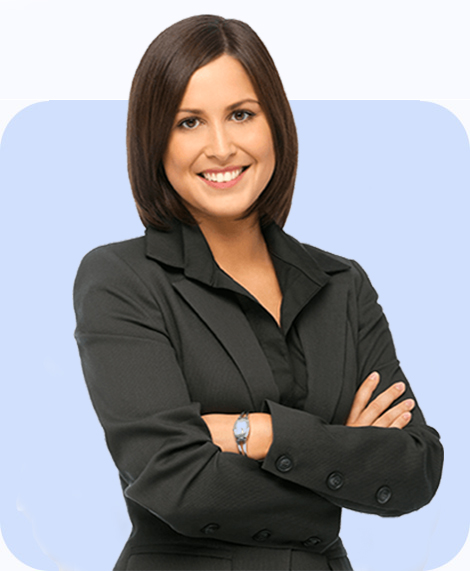 Social Media Optimization (SMO) is a highly effective method of spearheading traffic and raising awareness for a particular site, product and landing page through leading Social Media platforms like Facebook, Twitter, Google+ and more.
In today's Social Media environment, it's crucial to develop valuable, shareable content through Social channels as this helps to promote and communicate your brand to large online communities. At mcsoftsis, we understand the importance of Social Media Optimization better than anyone and its huge impact on the future success of many online businesses.
We also have a proven track record of developing successful Social Media Optimization strategies for many large and small online business. We know what will give you the best possible chance of increasing your onsite traffic, improving your online presence and promoting your services across the Internet.
Hire Top Rated
B2B Web Designers
Our
Content Marketing Strategies

Deliver Results!
Depending on your business and industry, our strategists design a content marketing mix that's aligned with your vision and online marketing goals!